Get fast results in learning Russian online
Nowadays there is great variety of methods of learning Russian on-line: different video channels, Apps, eBooks, online courses, online lessons. How not to get lost in this internet reality?
Here we summarize some advises that will help you to structure your online learning and make it more relaxing and efficient.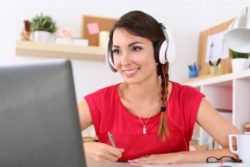 First of all choose the course or other tools that suit your level of Russian. Don't overestimate or underestimate your level because you might lose the interest and can be demotivated.
If you are not a complete beginner yet and do not know how to start leaning Russian online, target on your current weaknesses. That will save your time and allow you to focus on the useful methods.
Stick to the tools that fit your personal style of learning. If you feel comfortable to get in touch with a person that will coach you, get individual online Russian lessons with a private tutor. If you prefer to study on your own, use eBooks, Apps and other impersonal tools! The key to effective results in studying is to feel yourself comfortable with the methods you have chosen.
If you have an individual online course with a Russian teacher ask your teacher to create a special program to you. Tell him or her your aims and wishes, your weaknesses or what you want to improve. Based on this information the tutor will create a complex of exercises suitable for you.
Practice Russian in groups on-line. Find a community or just Russian on-line speaking classes as we do. Such classes will allow you to maintain your language skills and practice Russian in everyday informal communication.
Price for 1 individual lesson:
45 min – 13 euro
60 min – 16 euro
90 min – 26 euro
10 lessons – 5% discount
20 lessons – 10% discount
30 lessons – 15% discount
---
Online Russian speaking class:
Every Sunday 
Duration – 60 minutes 
8 EUR per class/ 28 EUR per 4 classes
---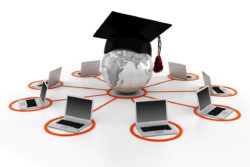 Start to learn russian in a group for the beginners online!
Day: every Sunday from 07/06/2020
Duration: 90 minutes
Price: 16 EUR per lesson/ 64 EUR per 4 lessons.