Sunday On-line Russian Speaking class
Dear friends!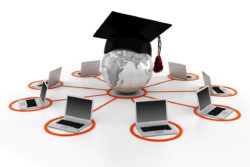 We are glad to invite you to our weekly Online Russian speaking class with our teacher. This is an excellent opportunity to practice and to improve your communicational skills of Russian.
How it will proceed? With a native speaker teacher you will discuss one of the actual and discussion topic. You will be encouraged to express your opinion, ask the questions, to learn new words and expressions.
Day: Sunday, April 12 (every Sunday)
Duration: 60 minutes
Number of participants: 2-5 people
Price: 8 EUR per class/ 28 EUR per 4 classes . Free for our current students